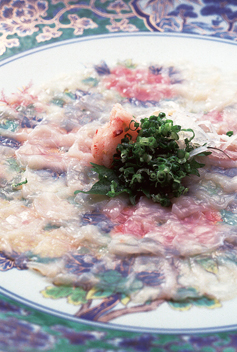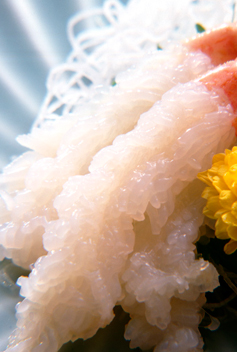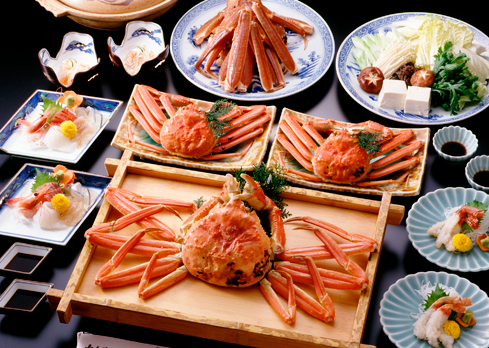 And served the seafood of Tango
Master himself and went to auction, and offers only your seafood carefully selected.Spring ground shrimp, summer egg cockle and rock brat, autumn Doguro with crab Kasumi, winter pine needle crab.Stuck to the season of the season, we deliver that time most delicious seafood.Delicious seafood that utilize the goodness of the material, please enjoy the riches of the soil.
Sea of ​​Japan, winter taste of the king " Matsuba crab ". Fishing takes place each year from November to March. Home of Matsuba crab is branded, own husband Demuki to Seri, it is to deliver the best crab.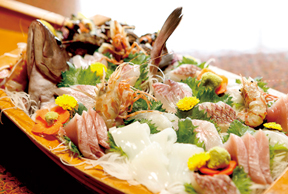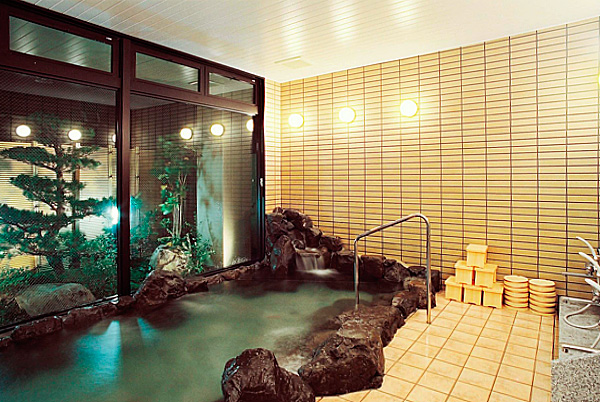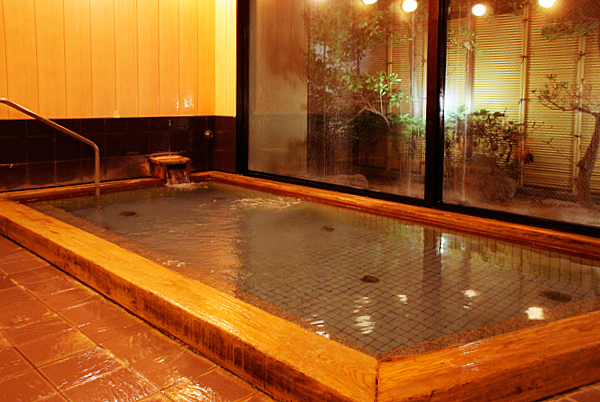 Yuhigaura Hot Springs
Yuhigaura Hot Springs renowned as hot water of beauty, spring quality is somewhat viscous, there is a beautiful skin effect. The Shinkai Zhuang you will be able to bathe when you like your 24 hours. Please enjoy leisurely a natural hot spring.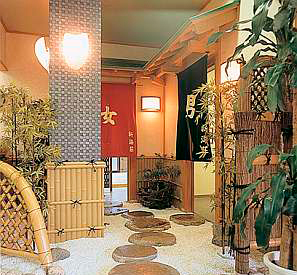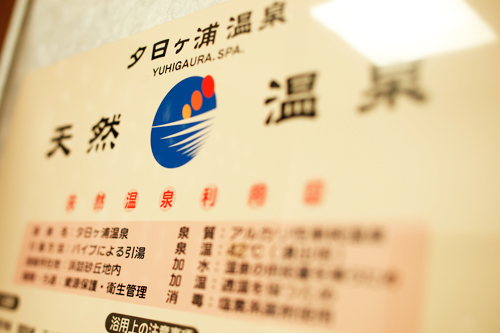 Facility

 ■

4-storey 

■

Seating capacity : 52 people

■

Rooms : 13 rooms, all rooms with toilet


 ■

Bathroom: rock bath, cypress bath 

■

Parking conditioning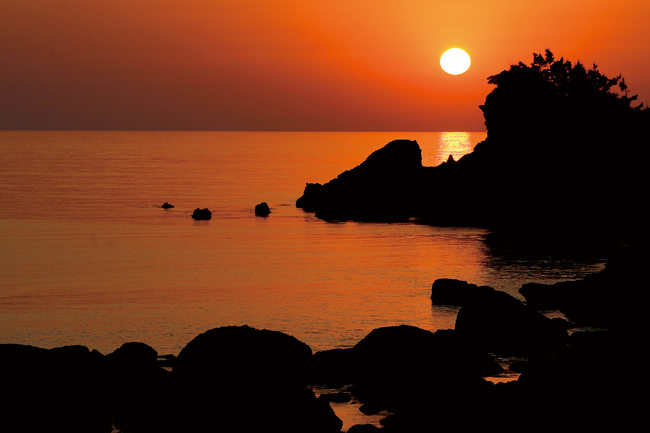 Sunset scenic spot " Yuhigaura "
Hamazume coast in front of your accommodation of eye, also referred to as a " Yuhigaura ", sunset of beautiful scenic spots. Sunset months Ura originally refers to the rocky intricate of the coastal east, but is now called collectively the whole widely Hamazume coast. The contrast between the silhouette and the wave of rock formations that are illuminated in the setting sun, the superb view of the word. In addition, on the coast there is optimal walking paths and sunset of the bench for a walk. ※ summer on the sea side, winter Please note that the sink is the setting sun on the mountain side.